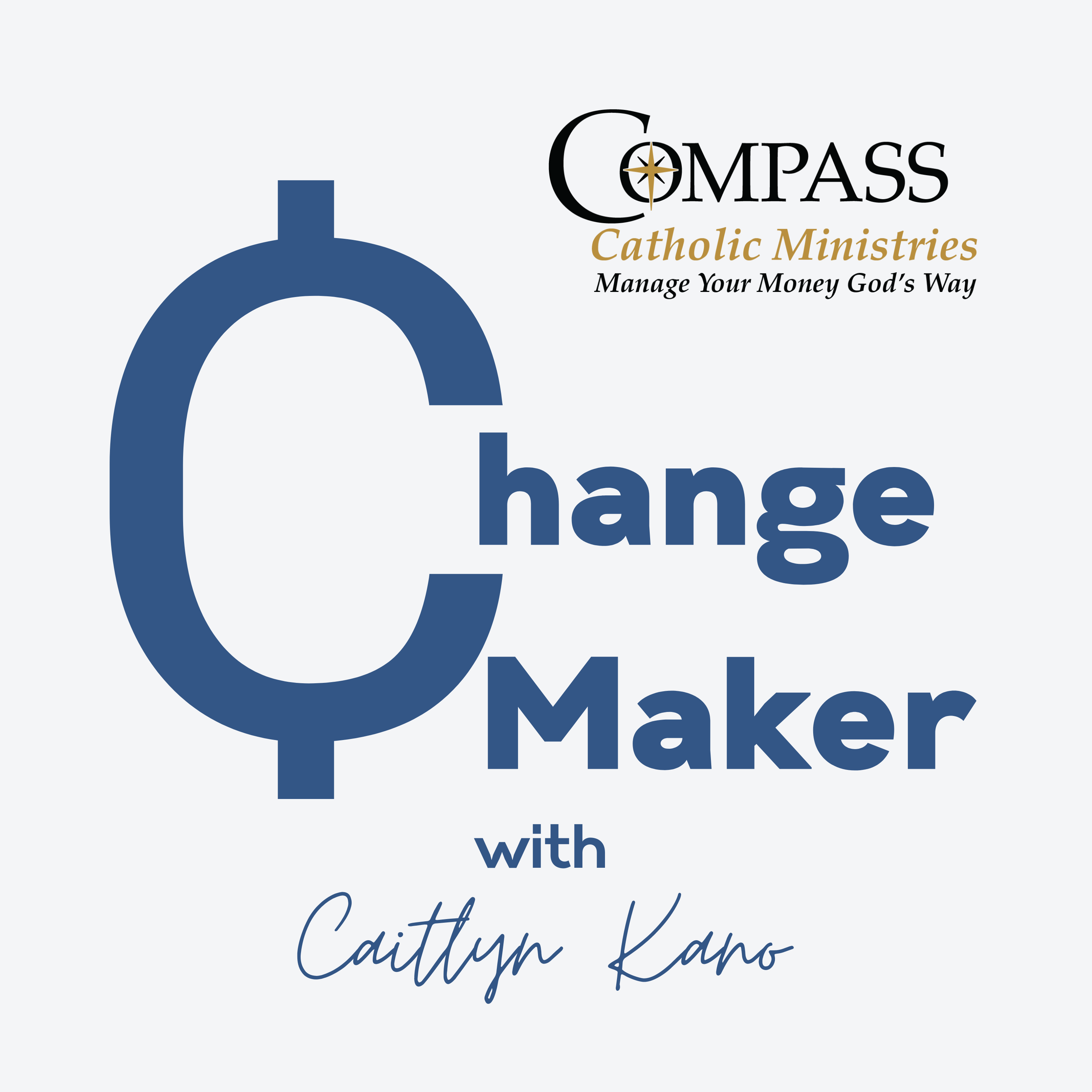 The 9-week Compass Catholic Bible study, Navigating Your Finances God's Way is transformational. It will help you get your finances under control, and make you a better Catholic.
We cover the topics of honesty, generosity and seeking godly counsel when making financial decisions in this podcast, which is contained in weeks 4 and 5 of the study. Stay tuned, weeks 6-9 are covered in the following podcasts.
Also check out our blog to learn more about this amazing study.