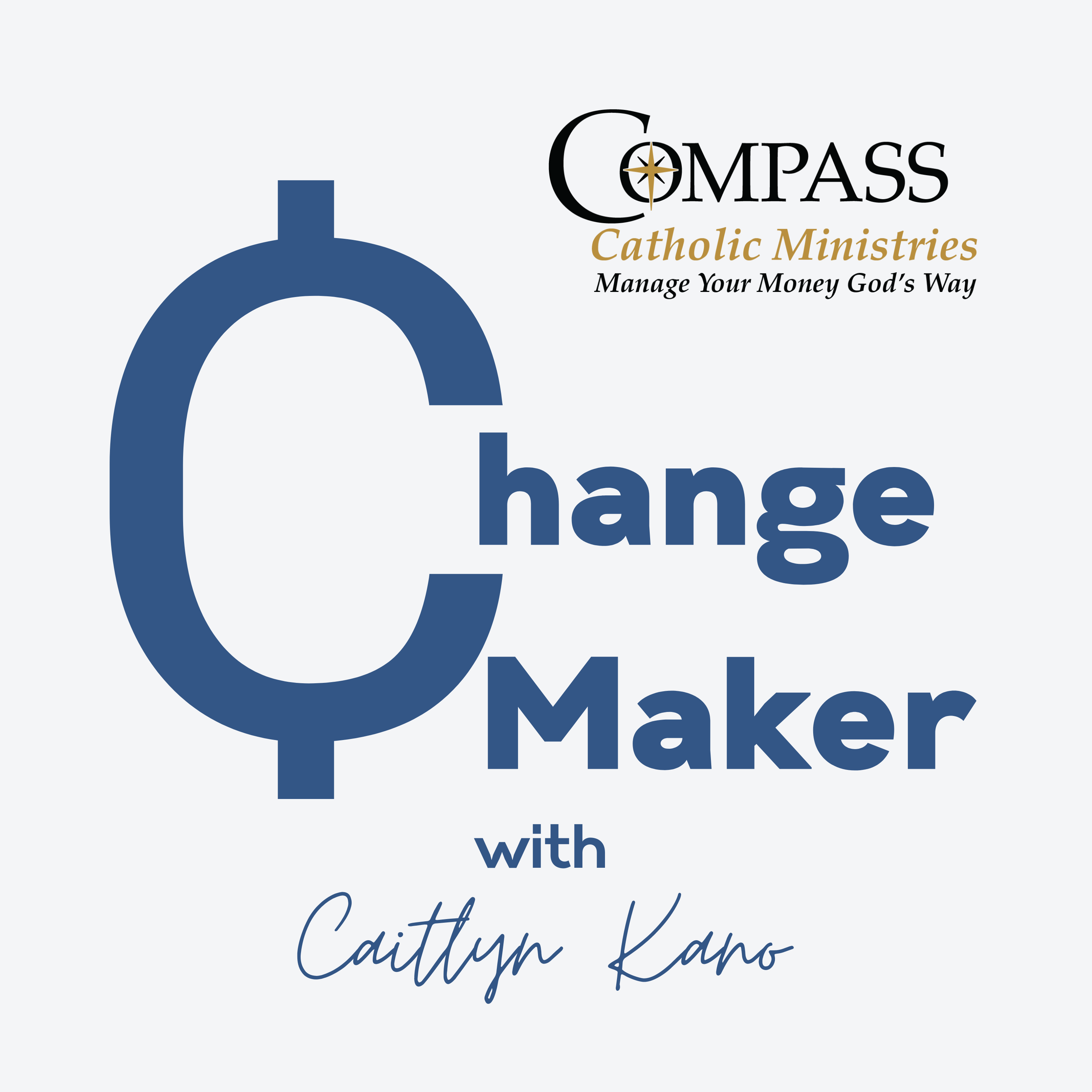 The 9-week Compass Catholic Bible study, Navigating Your Finances God's Wayis transformational. It will help you get your finances under control, communicate about finances with your spouse if you are married and make you a better Catholic.
Join us for an overview of the first three weeks (Intro, God's Part, Our Part and Debt)and learn how to do a major makeover of your finances when you integrate your faith. Stay tuned, weeks 4-9 are covered in the following podcasts.
Also check out our blog to learn more about this amazing study.