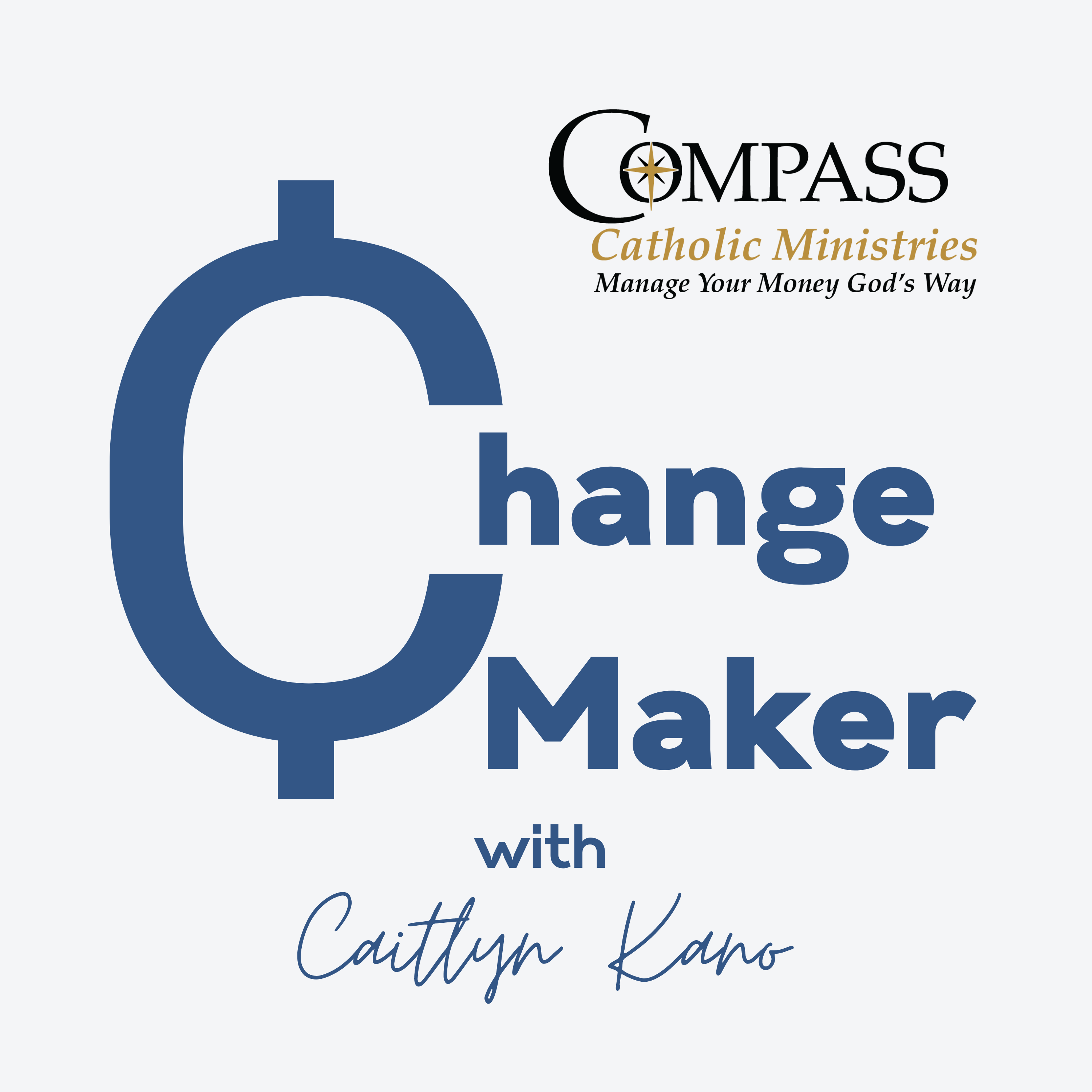 Aaron Munoz (DollarsandSaints.com) joins Caitlyn and Diana to discuss the term "Financial Discipleship." What does it mean? How can we make this form of discipleship actionable in our daily lives? Aaron discusses how daily habits and a systematic approach to giving, saving, and spending can grow our faith lives as well as improve our personal finances.
You can read Aaron's blog, "Dollars and Saints" at https://dollarsandsaints.com
To learn about Compass Catholic and sign up for an upcoming Bible study, please visit https://CompassCatholic.org
Support MusicbyAdenhttps://soundcloud.com/musicbyadenhtt... ✘ Free Download ✘https://hypeddit.com/track/wnpvxr👉 Spotify Playlists:→http://bit.ly/BestOfVNCM→http://bit.l..