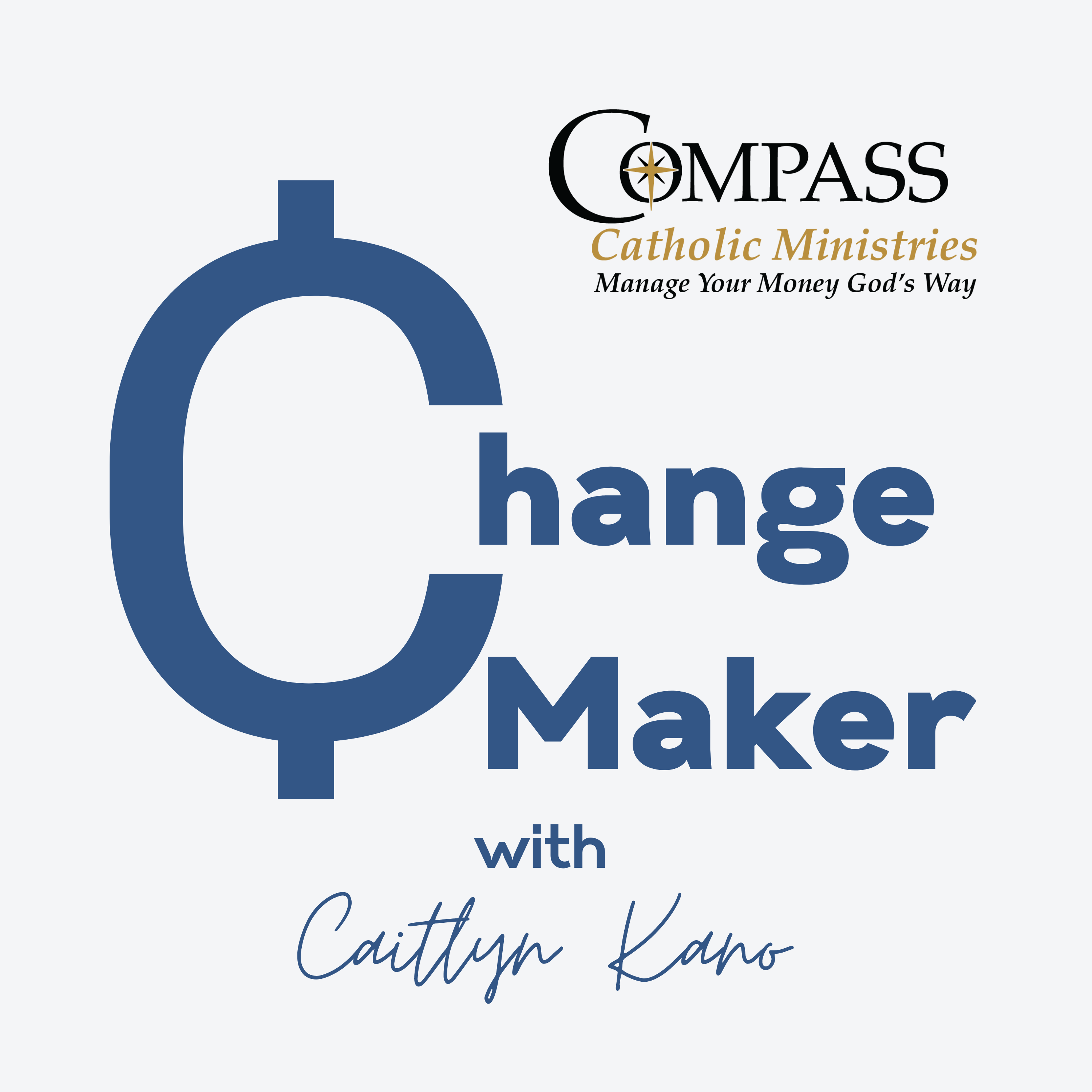 Once we establish a spending habit, it's hard to break. But stepping back and analyzing these five areas may put more money into your bank account each time you get paid.
Are you loaning the government money each month? Maybe it's time to review that W4 form.
Have you had the same car insurance company for ages? Maybe it's time to do some comparison shopping.
Is your credit report accurate? Maybe you should review your credit report to ensure there are no errors so you get the lowest rates possible on loans.
Are you using life insurance as a saving vehicle? Maybe it's time to look at how much insurance you really need and get it the least expensive way.
Is money you need now mixed in with money you don't need until months from now? Maybe it's time to think about a separate bank account for longer term spending.
Check out out blog for more on this topic.