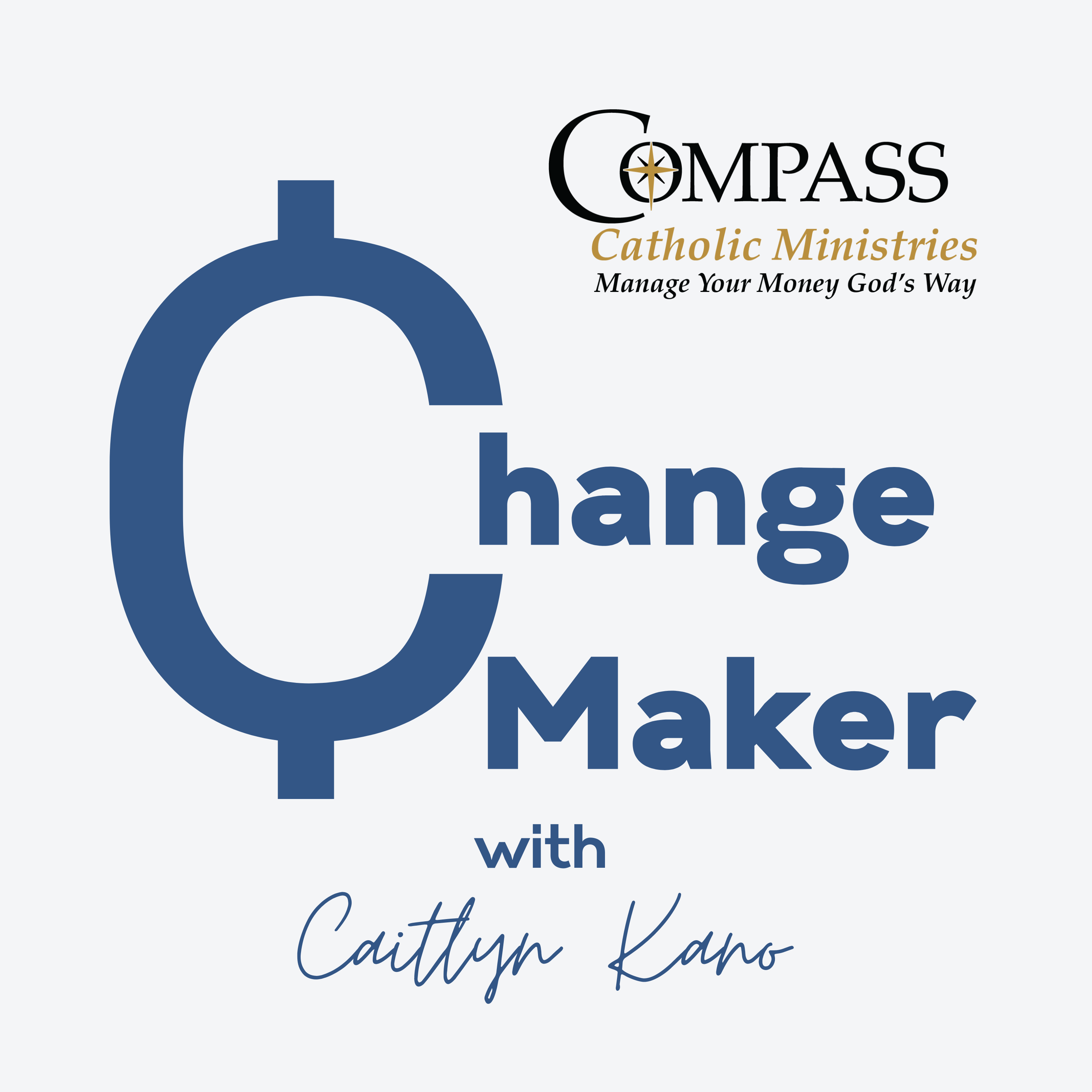 Tony Vasinda is the founder of Catholic Balm Co. (www.CatholicBalmCo.com) as well as several other successful organizations and companies. As an entrepreneur and missionary, he still finds time to consult with other organizations and companies looking for clarity or new ideas. In this episode, Caitlyn and Diana talk to Tony about his entrepreneurship, balancing mission with the need to grow and several other topics. We want to thank Tony for his time and this fun conversation! 
Are you an entrepreneur and want to share your story? Contact Caitlyn and Diana at podcast@CompassCatholic.org. 
Compass Catholic Ministries- https://compasscatholic.org
Catholic Balm Co.- https://catholicbalm.co
Project YM- https://projectym.com
MusicbyAdenhttps://soundcloud.com/musicbyadenhtt... ✘ Free Download ✘https://hypeddit.com/track/wnpvxr👉 Spotify Playlists:→http://bit.ly/BestOfVNCM→http://bit.l..