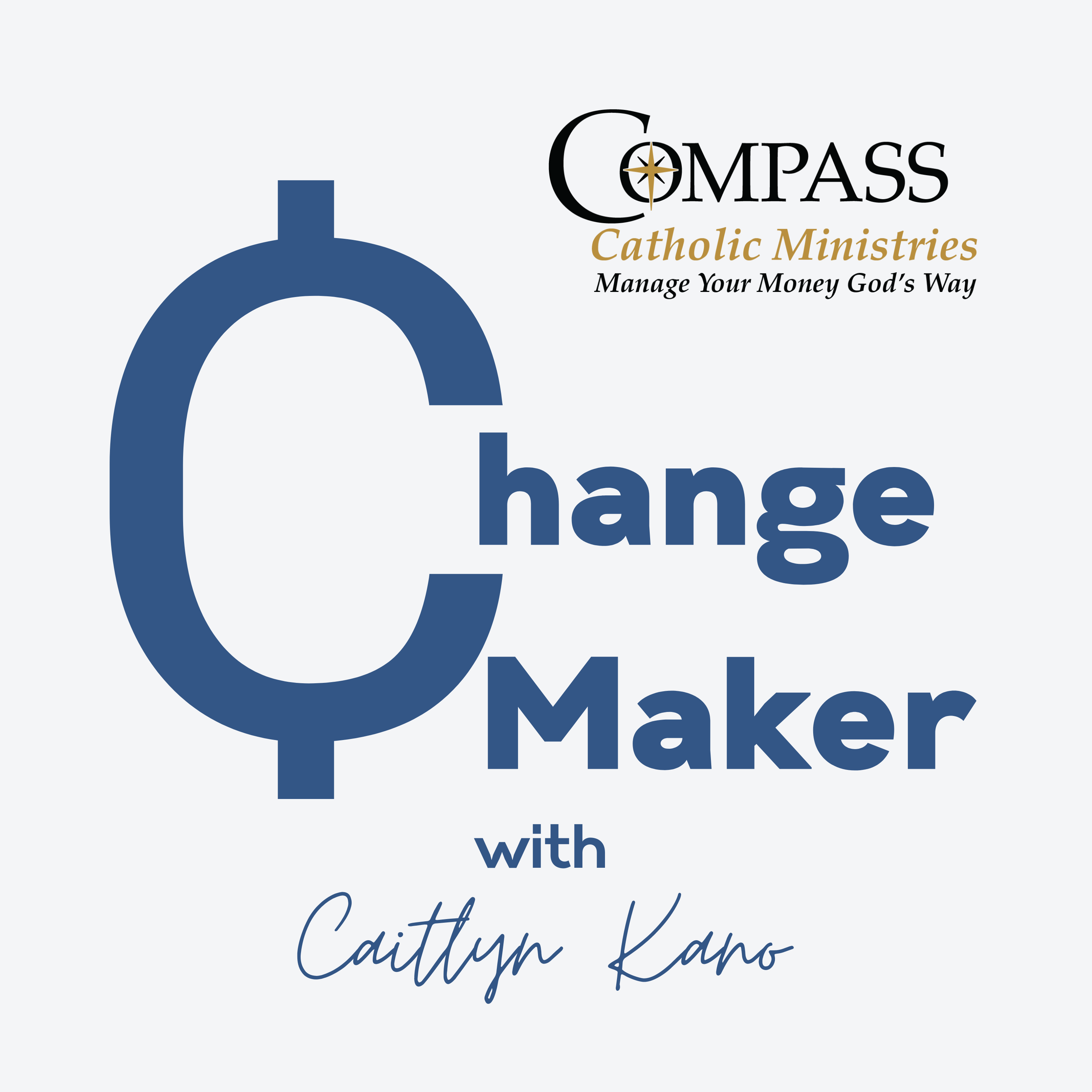 Planning for retirement can be a fun time as you prepare for a new season of life. It can also be a time of many financial decisions which will have long term impacts. Making the wrong decision about your 401K can jeopardize your financial stability, so make this decision very carefully with lots of pre-planning.
Join us as we talk about the decisions to consider.
The Compass Catholic blog has additional information about retirement planning.