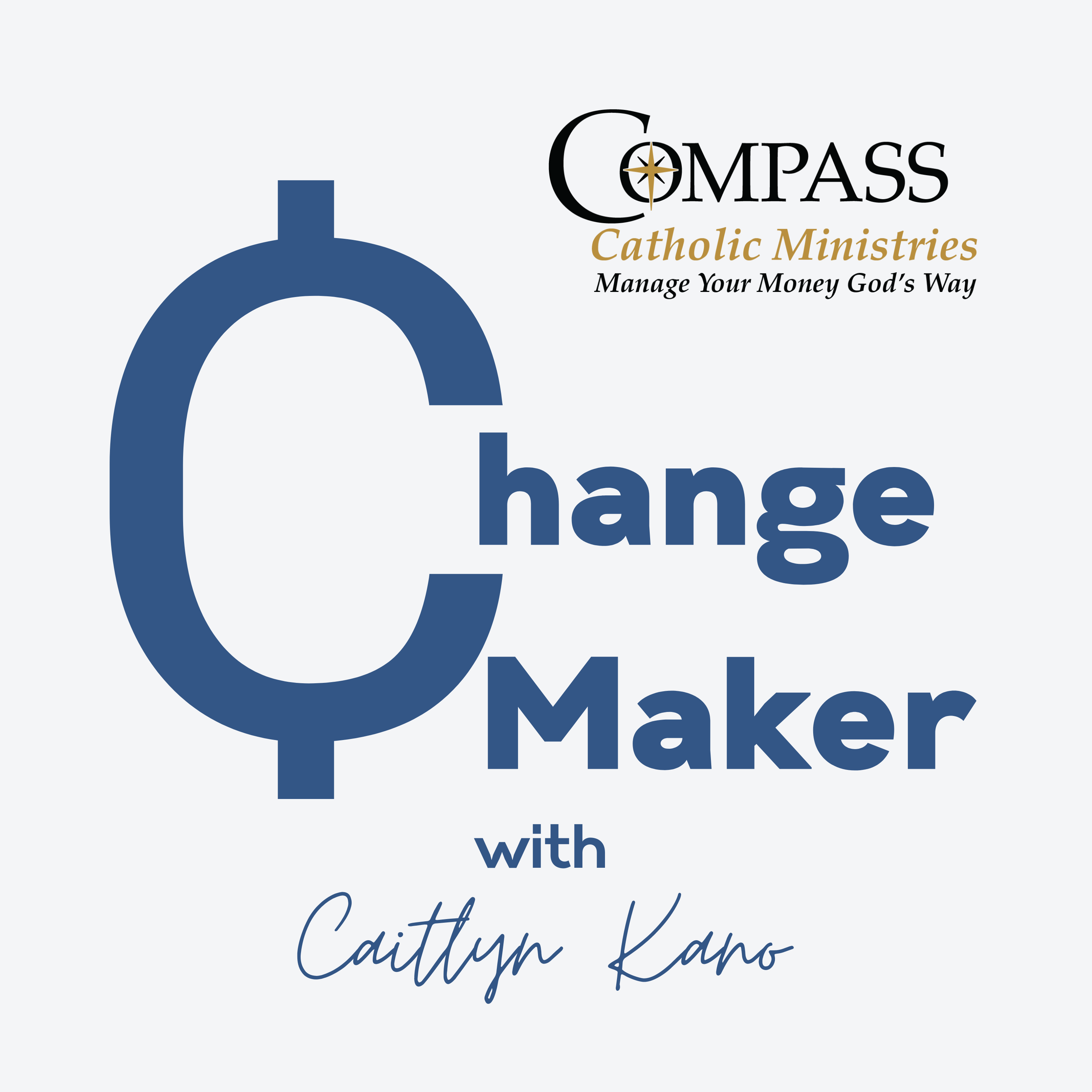 Now is the time to plan for vacation so you don't come home from a great vacation only to face a ton of debt.
This podcast will give you 10 tips on saving for your summer vacation.  Even God rested on the 7thday and we too need to rest and relax away from the hustle and bustle of day-to-day life, but it's important to do that without driving yourself into debt.
Listen in and check out our blog to learn more about ways to save for a debt free vacation.