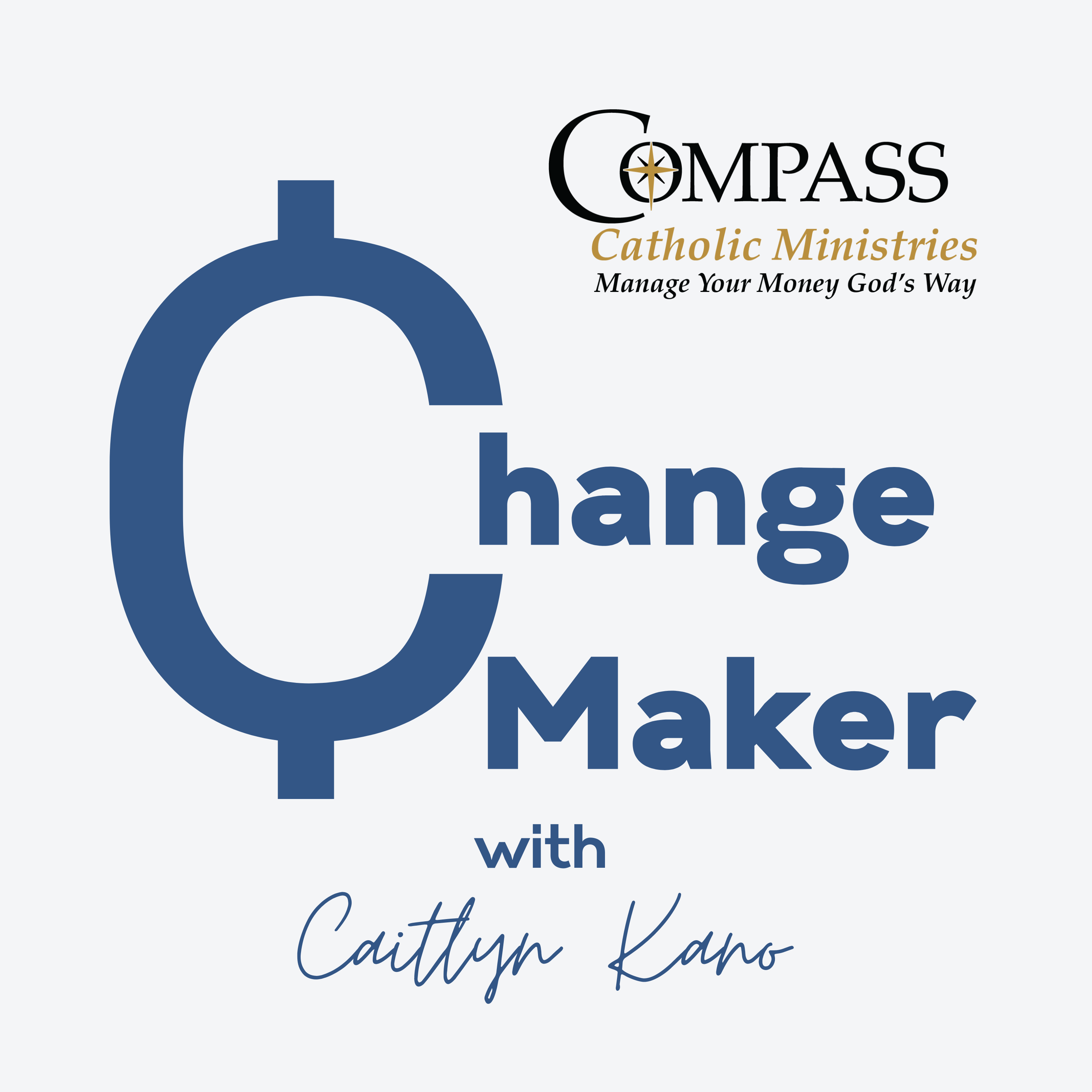 Energy, time and money.  Sometimes you have more of one than the other. Here are some ideas to help you with the balancing act.
Downsize the house. A smaller house means less energy and time to maintain and ALL the costs will be lower from the mortgage to the utilities.

Make two meals at once and freeze one to save time when you are on the go, and also save a little money on the cost of the meal.

Plan shopping around sales to save time, money and energy.

Spot clean on a semi-regular basis to save energy and time.

Keep an up to date grocery list so when you go to the store you know exactly what you need. You won't waste money buying something you don't need and you won't waste energy and time having to go back to the store for something you forgot to buy.
Read Evelyn's Blog: The Tradeoff Between Time, Energy, and Money
QUESTION: Use our "Contct Us" form and join in, we would love to hear from you.  What do you have more of – time, energy or money?  How do you handle the balancing act?